Which Perfumes Last All Day? Here's a Handful To Browse
If you're new to perfumes, you may not realize how important perfume longevity is. Understanding how long a perfume lasts is a vital component in deciding whether or not to purchase a full bottle. You can better understand a perfume's lasting power by buying perfume samples. In fact, it is one of the biggest reasons we recommend obtaining a perfume sample before investing in an entire bottle.
Buying a perfume that lasts all day contributes to less spending. If a perfume costs a lot but lasts all day, it may be a more economical purchase than one that costs less yet requires constant reapplication.
You'll go through bottles in less time when your favorite perfume lasts longer.
So which perfumes last all day?
Michael Kors Sexy Amber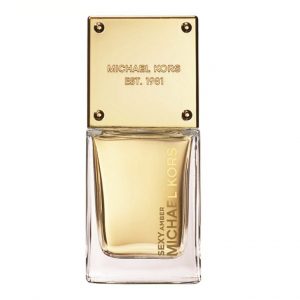 Perfumer Harry Fremont created one of the perfume world's longest-lasting fragrances in 2013 when he crafted Sexy Amber. This warm amber and flowery scent sticks around all day. You'll undoubtedly note it on your clothes days later.
Expect Sexy Amber to settle in at around the 30-minute mark. After that, you'll find it lasts into the evening.
Michael Kors is a premier brand, making Sexy Amber the perfect holiday gift for that special someone.
Try Sexy Amber Sample or read our Sexy Amber review.
Gucci Bloom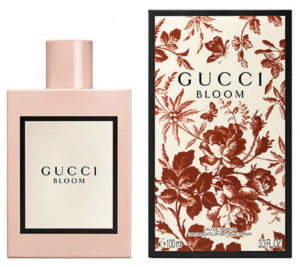 Gucci is one of the most high-end fashion brands in the world. One of its perfumes, Bloom, is a top-selling and ultra-long-lasting fragrance experience.
Perfumer Alberto Morillas created Bloom in 2017, and it's been a mainstay on our top women's perfumes list ever since. Bloom appeals to those who enjoy a white floral scent experience. Bloom is fun but also elegant. There's a cooling effect to Bloom that's energetic.
Try Gucci Bloom Sample or read our Gucci Bloom review.
Thierry Mugler's Alien Perfume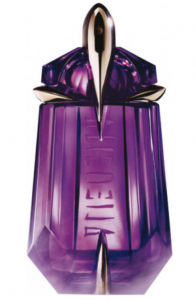 Dominique Ropion and Laurent Bruyere are the noses behind Alien perfume, a Thierry Mugler branded fragrance that's remained atop the perfume world since 2005. Its longevity isn't just measured in decades, but how long it lasts on your skin.
Alien Perfume will last all day. You won't be disappointed.
Try an Alien Perfume Sample or read our Alien Perfume review.
Santal 33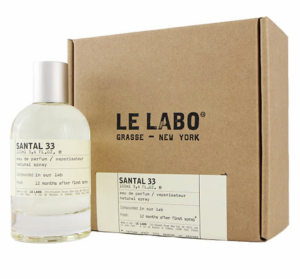 Santal 33 is a premier perfume sample that's woody base is renowned. Papyrus, violet, and iris lead the charge in Santal 33's lavish notes.
This perfume will last you into happy hour and beyond. You'll catch some leather which helps balance out this fragrance.
Try a Santal 33 Sample or read our Santal 33 review.
Conclusion
Long-lasting perfumes are the hallmark of fragrance economics. When a perfume lasts all day, you don't need to reapply; you save on costs. Often, how long a perfume lasts is influenced by notes' construction. Top notes fade the fastest while base notes stick around. It's all chemistry and something that perfumers consider in their creations.