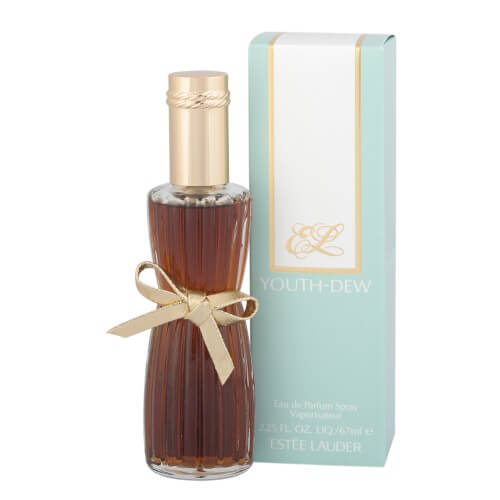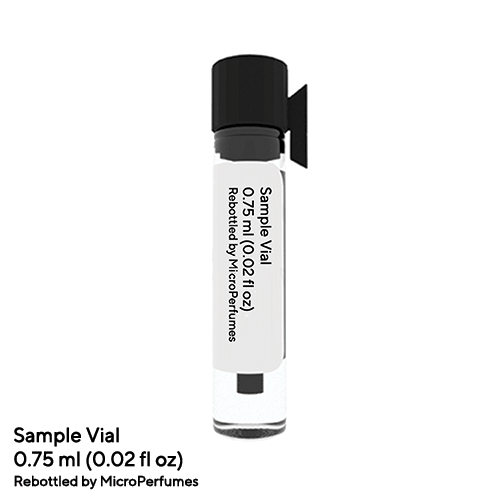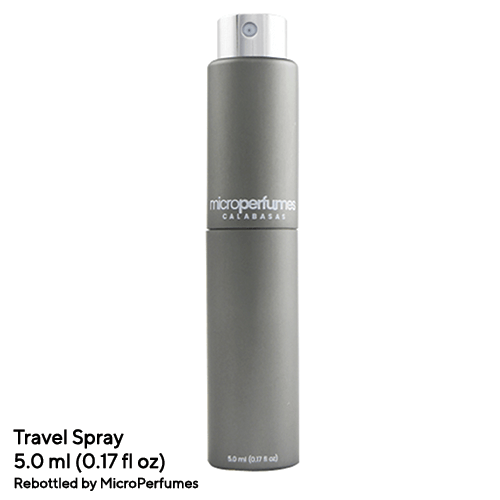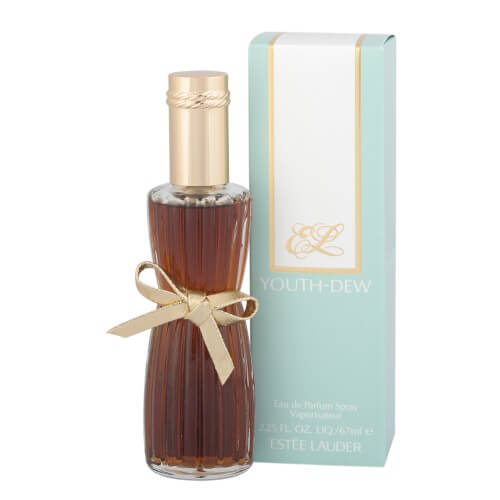 Click For Full Size
As low as $2.99
$--
Secure Transaction & 100% Authentic - Guaranteed Sold & shipped by: MicroPerfumes
Product Info:

Estee Lauder, Eau de Parfum, Introduced 1953

Fragrance Notes: incense, tolu balsam, cinnamon, clove, patchouli, amber, perfu balsam, oakmoss, aldehydes, musk, vanilla, ylang-ylang, vetiver, rose, orange, cassia, jasmine, peach, bergamot, lavender, narcissus, orchid, lily of the valley

Recommended Use: Evening

MicroPerfumes.com is owned by Perfume Ventures Inc (PVI), Calabasas, CA 91302, a wholly independent and separate entity from the manufacturer or brand owners of this designer fragrance. The contents of this fragrance is genuine product independently rebottled and repacked by PVI. PVI is not associated with the designer, or the designer's manufacturer in any way, and has no agreement, license, consent or arrangement authorizing the rebottling or repackaging of the fragrance. Please visit our Terms of Sale for additional information or Contact Us for customer service.