Target Fine'ry Collection: Should You Try It?
Target is well-known for it's affordable fashion and home decor, among other things. Let's be honest, people love Target for it's economically driven products that often resemble more notable brands. Yeah, the word is "knock offs," but using it feels so sour. All the same, the Target Fine'ry, a collection of nine fragrances, is pretty much a knock off of a lot of major brands. And it has the perfume world whirling in curiosity.
Is Target Fine'ry quality? Do any of the scents smell good or resemble luxury brands?
Let's get down with our Target Fine'ry review, folks.
Target Fine'ry – What Is It?
As mentioned, Target Fine'ry is an exclusive collection of nine fragrances found in Target. Consistent with Target's brand market, the fragrances are notably affordable with prices from $16 to $35.
Many people feel the Target Fine'ry collection is nothing more than knock offs of luxury designer fragrances. Target doesn't explicitly state this, but they never do for obvious reasons. The collection is accused of mimicking Tom Ford and Chanel, to name a couple. But let's add some context here, its not as if people are disparaging Target for any potential knock offs. Because that would be totally nuts because most Target fashion is an affordable version of a more popular brand.
Here's the official potential knock off list.
Fine'ry Not Another Cherry Perfume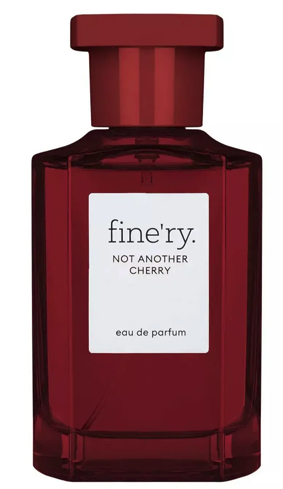 Accused of smelling similar to Tom Ford Lost Cherry.
Fine'ry Midnight Cafe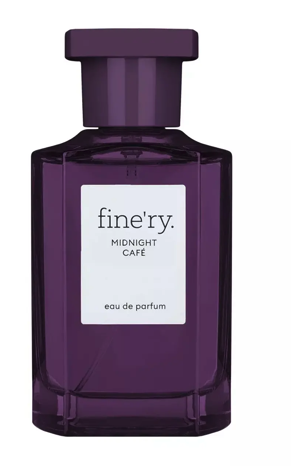 Maybe a YSL Black Opium knock off?
Fine'ry Flower Bed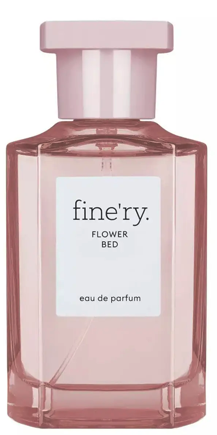 A Chanel Chance knock off… Maybe?
Fine'ry Sun Phoria
Some are saying Tom Ford Soleil Blanc knock off.
Fine'ry Jungle Santal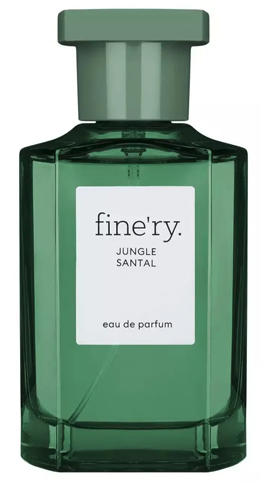 Le Labo Santal 33 is the claim.
Here's the thing, given the extreme affordability of Target's new perfume line, people should be really excited. If we're guessing and so far we are given we haven't had an opportunity to try the line, the scents probably don't have the same lasting powers as the brand name fragrances they might resemble. At least, that's typically the case with fragrances that are priced a bit more economical. That's a general rule we follow. But who knows? Maybe Target's Fine'ry collection will be the exception to the rule.