5 Bombtastic Genderless Fragrances You Need In Your Life
The market for genderless perfumes and fragrances continues to rise. More and more men and women want a non-definining scent experience. Many fragrance companies are creating more genderless options, but as you'll note below, there are some legacy genderless fragrances experiencing revived interest.
Lets look at some to the most popular, must try, genderless fragrances.
Perfumehead Cosmic Cowboy Extrait de Parfum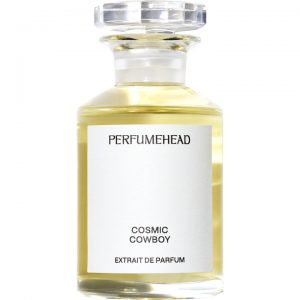 Released in 2022, Perfumehead Cosmic Cowboy leads the way in genderless fragrances. This is the ultimate nightlife fragrance as it exudes warm and spicy notes that fill you and those near you with vibrance and seductive feels. Using cinnamon, orris butter, and galbanum in the top notes and whiskey, angelic root, and tobbaco in the middle notes, Cosmic Cowboy embraces the cocktail hour as much as the club scene. It's also a vegan fragrance.
Cosmic Cowboy is one of the top genderless perfume options out there. Its a must try for those in the market for a men and women's fragrance selection.
Gucci The Alchemist's Garden A Reason To Love Eau de Parfum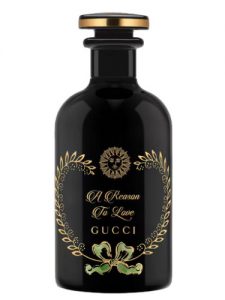 Gucci is one of the most prominent fashion and fragrance brands in the world. Their genderless fragrance, The Alchemist's Garden A Reason to Love is a flagship eau de parfum. This is a sensual, sexy experience through and through. The damascene rose and Oud Accord breaths warmth into the noses of all who approach you, but in subtle, non-offensive way.
Because it's Gucci, A Reason To Love is an exemplary gift idea for men and women in your life.
Read our A Reason To Love review for more information.
Le Labo Santal 33 Eau de Parfum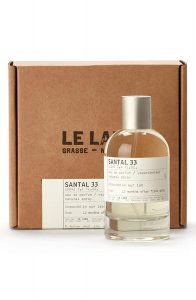 We have a full Le Labo Santal 33 review right here. That aside, this is one of the more refined genderless fragrances on the market today. Santal 33's woodsy packaging makes it an elegant, classy gift idea for the friend or lover who prefers genderless scents. The iris and violet greet you in the Santal 33 opening, but soon, you'll feel your sitting around a gorgeous fall night fire. The Australian sandalwoood and cedarwood contribute to a smokey experience.
Santal 33 is a sexy, mysterious genderless scent experience.
Calvin Klein CK One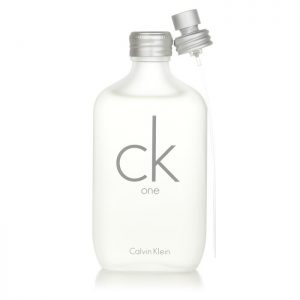 Ah, CK One. Its one of the most defining, popular fragrances in the world. We extensively review CK One here, in case you're interested. In many ways, CK One defined genderless fragrances having launched in the 1990s. Today, interest in CK One's genderless scent experience has re-ignited propelling sales. CK One remains a contemporary fragrance that leverages underutilized green tea notes.
CK One is fun and sassy, to say the least.
Jo Malone London Rose & White Musk Cologne Absolu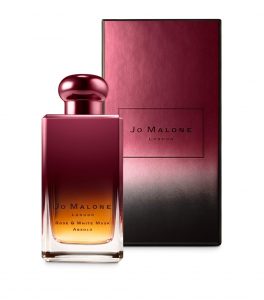 This floral, woody, musky experience features rose in its top notes. Having been around since 2018, Rose & White Musk Absolu has remained a top selling genderless fragrance. Anne Flipo is the nose who crafted this gorgeous scent. You can't go wrong with this one, particularly if you're looking for a genderless fragrance solution.
If you want more options, check out our 5 can't miss Jo Malone fragrances article.